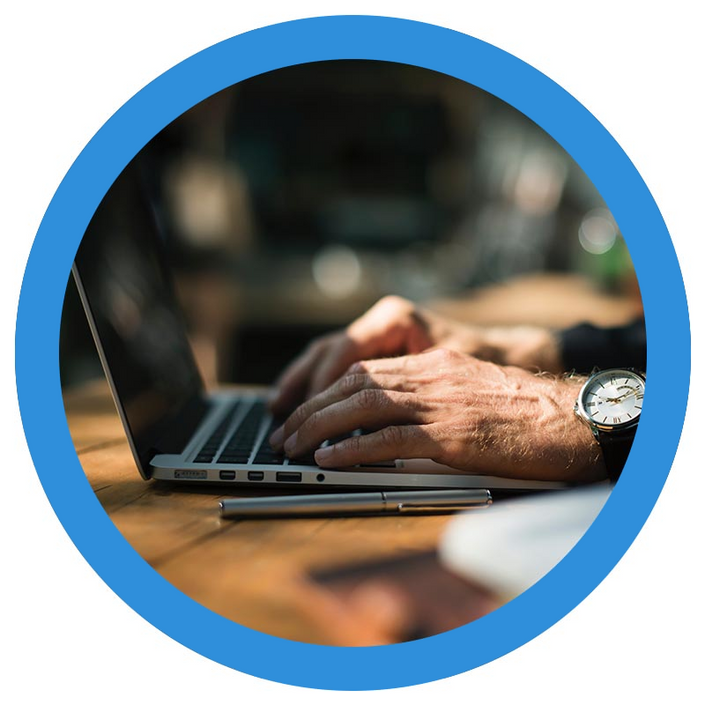 Two-Course Bundle (Science of Customer Decision Making & NeuroSelling)
You need both Courses 1 & 2 to apply our Braintrust Customer Conversation Model to rapidly increase your sales. Why not get the best deal and save over $1000?
Watch Promo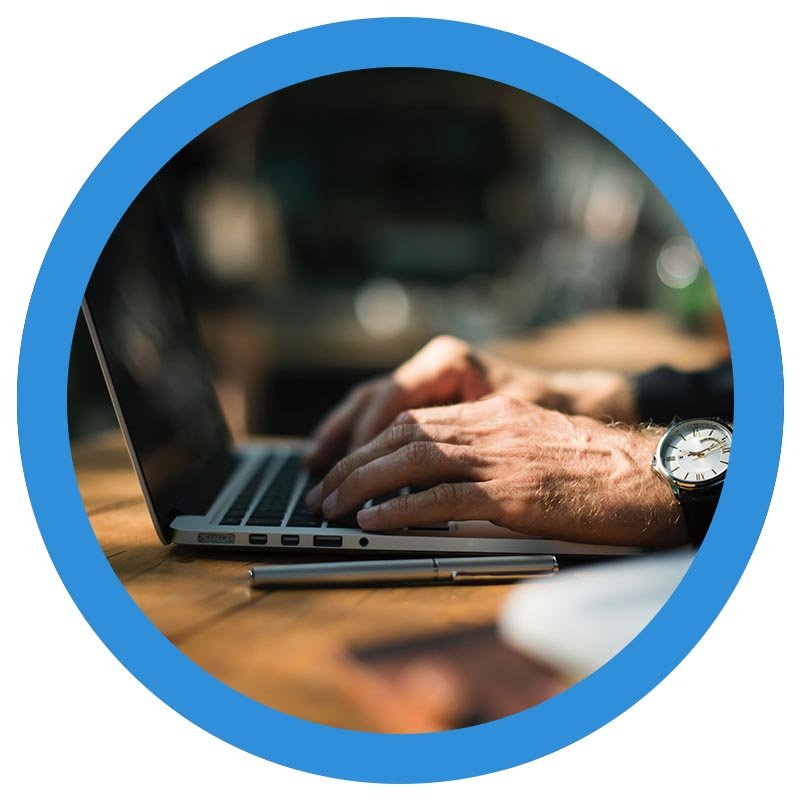 Get access to both of our groundbreaking courses on the neuroscience behind effective communication, becoming a trusted advisor, overcoming objectives and moving your customers to active decision making.
Course 1 covers the science. Course 2 covers the application of it to your own sales practice. One course without the other is half as effective. Buy them both together as a course bundle for the best price!
This bundle will give you access to both Course 1: The Science of Customer Decision Making and Course 2: Neuroselling™ - a total value of $1998 - for just $997!

Courses Included with Purchase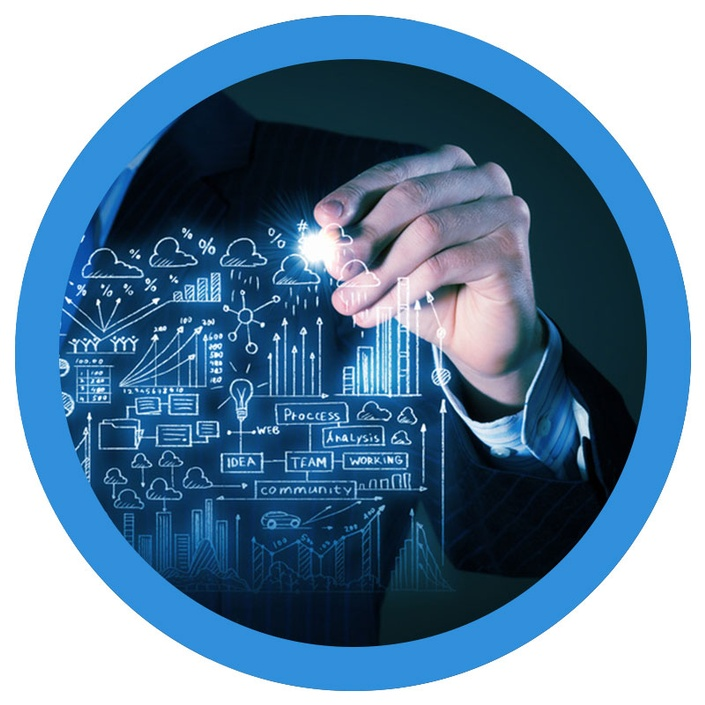 Course 1: The Science of Customer Decision Making
Learn how to build connection, trust and credibility with your customers like never before and increase your sales!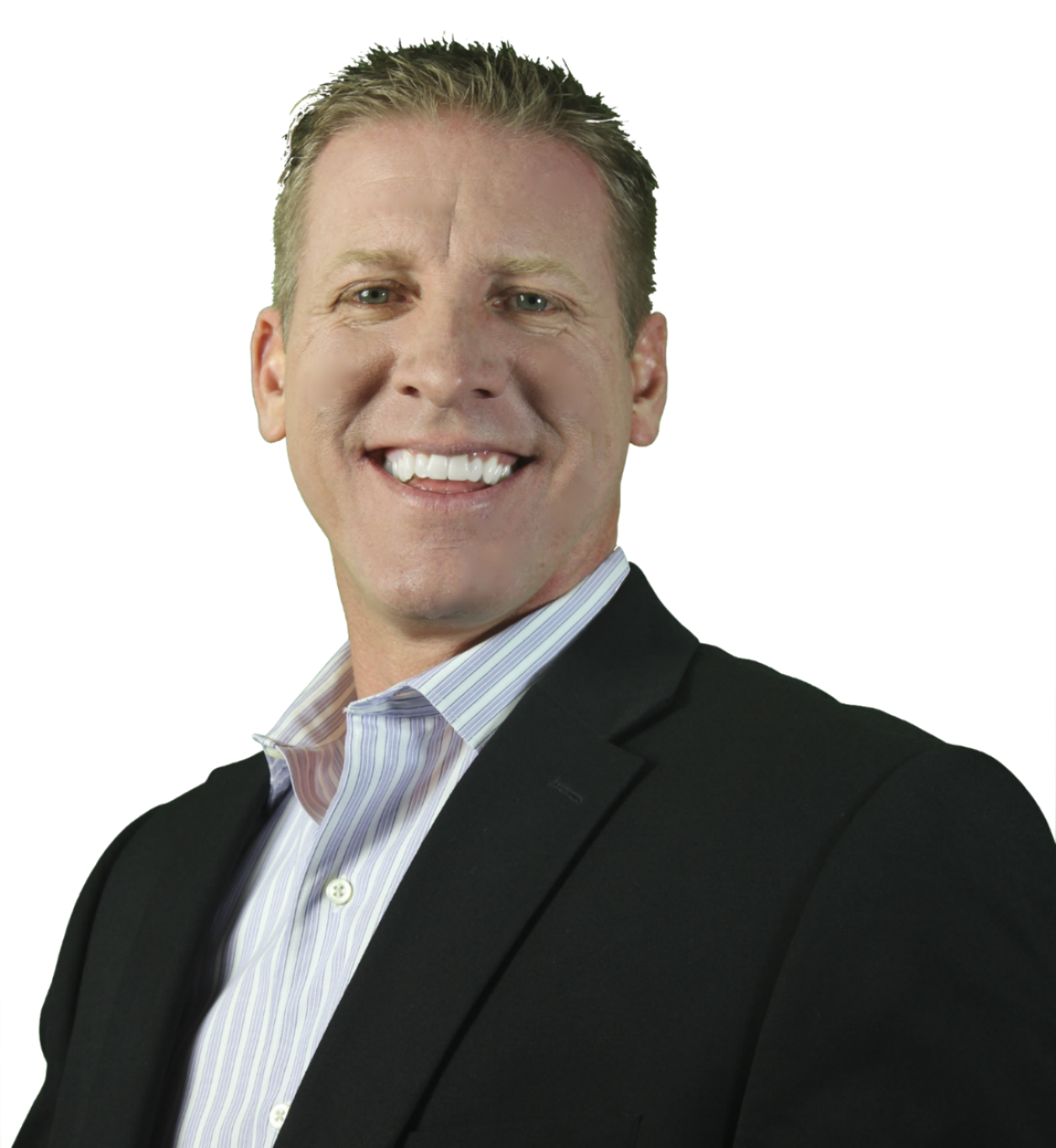 $799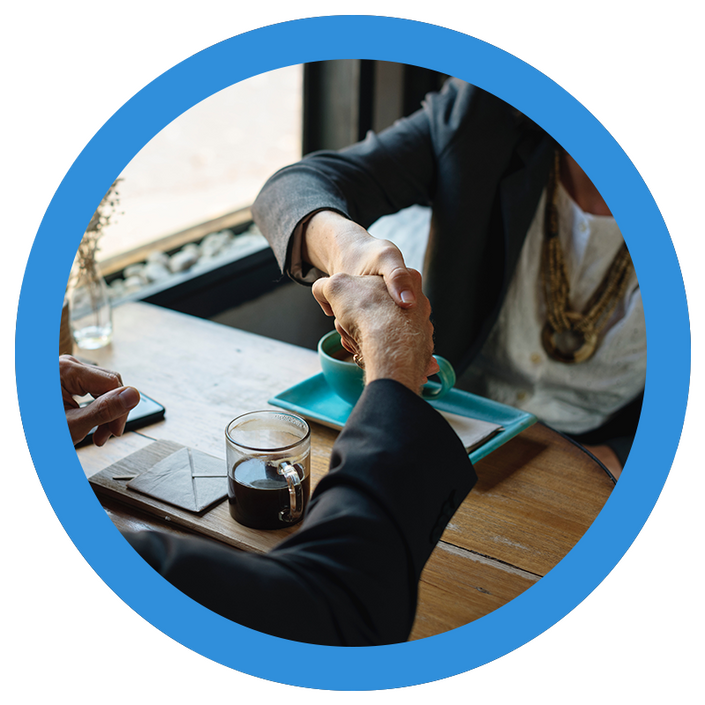 Course 2: Neuroselling®
Apply the knowledge of the neuroscience of customer decision-making from Course 1 in practical, powerful ways to close more deals!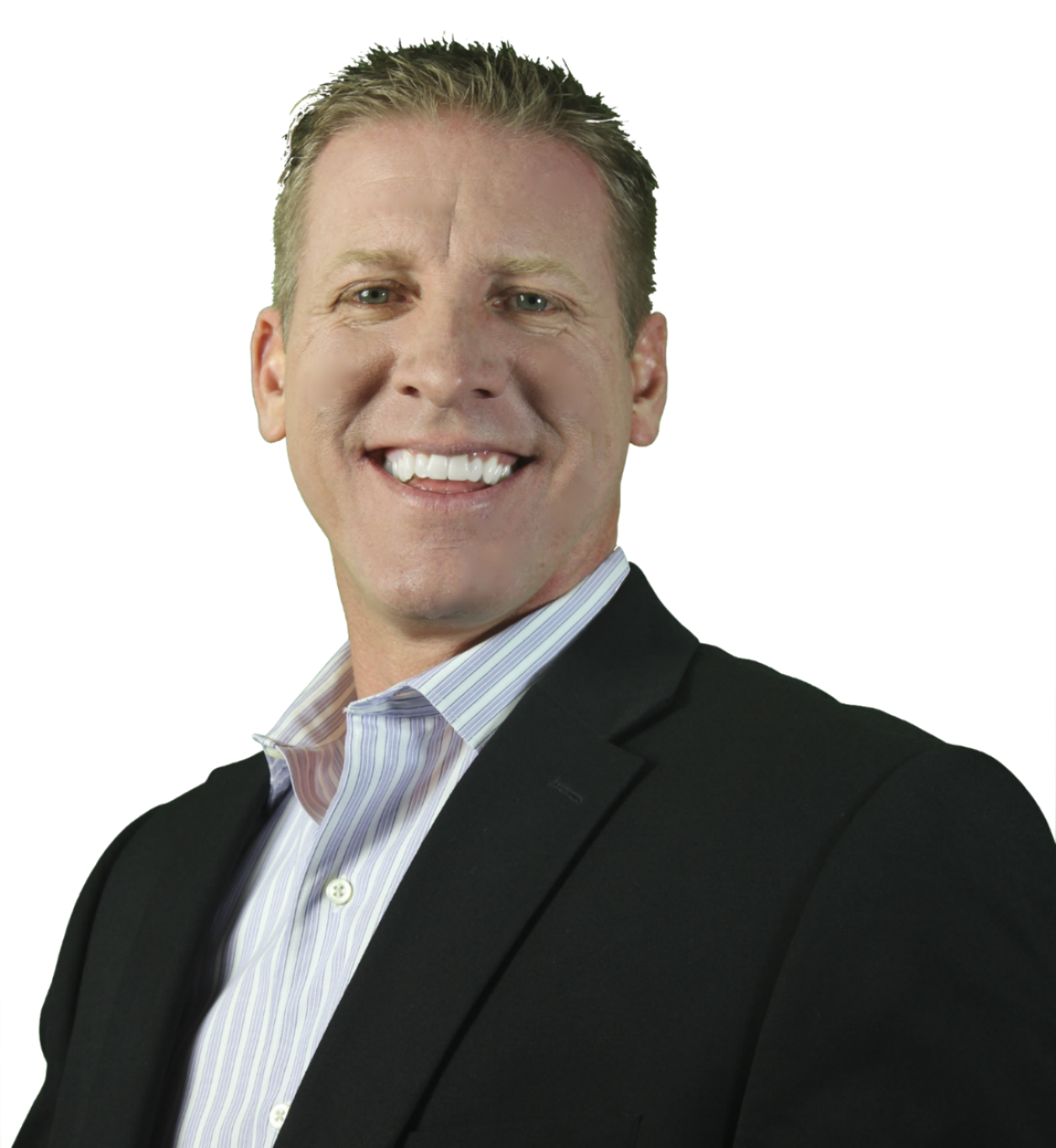 $1,199
Original Price: $1,998
Your Instructor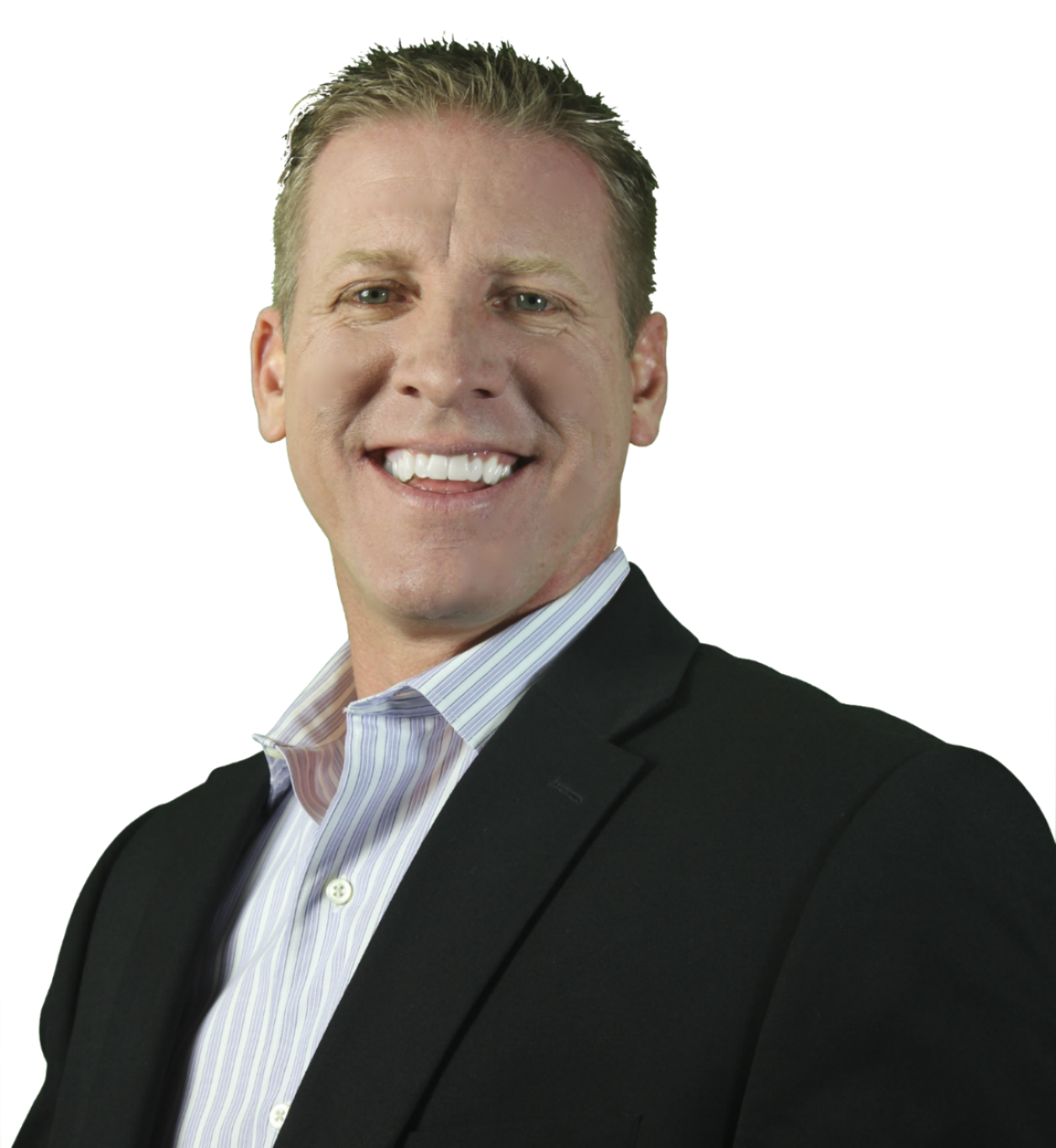 Jeff Bloomfield is a sales expert, business growth consultant, company leader and the author of bests selling books, NeuroSelling and Story-Based Selling. Most importantly, he is a husband and father of three who enjoys and values time with his family.

In his professional life, Jeff has helped thousands of sales professionals and their teams grow and increase their sales. He speaks to audiences of all sizes on the topics of leadership, communication, story-based selling, and the powerful impact of neuroscience on sales and marketing.
Since founding Braintrust and authoring Neuroselling® and Story Based Selling, Jeff has had the unique opportunity to speak, coach and consult with some of the best sales and marketing teams in the world, including many sales professionals and executives at many Fortune 500 companies.