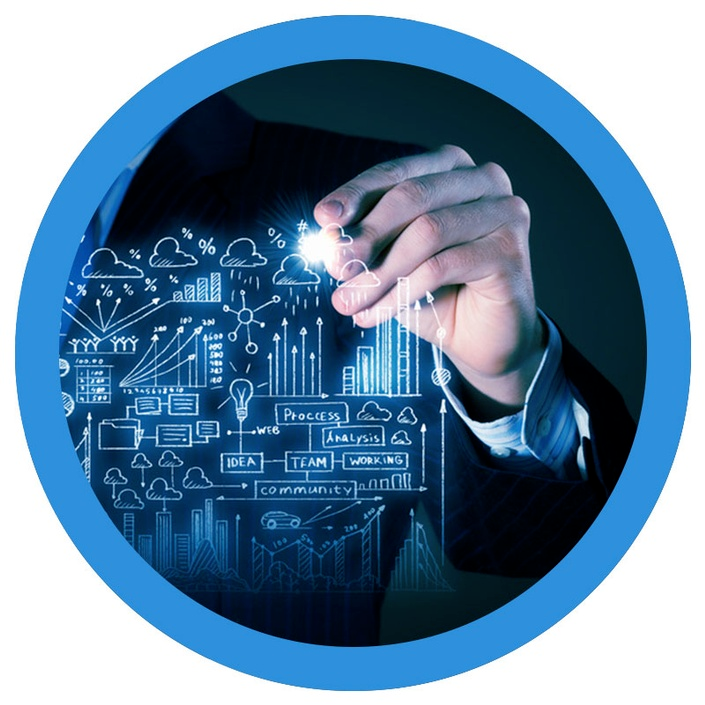 Have you ever had an experience where, even though you knew your solution could dramatically impact your customer's life and business, they chose not to buy from you? Or worse, just didn't buy at all, choosing to continually persist in the "problem state?"
A recent study conducted by SiriusDecisions found that 58% of B2B deals resulted in no decision. The biggest reason for this? The sales reps inability to communicate the value of their product in a way that drives action.
In this course, you will learn the neuroscience behind how we (and even more importantly, your customers) process decisions we make, and how to communicate in a way that not only gets the attention of our customers, but drives them to take action, differentiates you and your product in their mind, and begins to position you as a trusted advisor.