Increase your sales with the power of Neuroscience!
You want your customers or clients to change and choose you, but if you don't change how you communicate with them, your revenue numbers won't change either. The time to change is now!
SOUND FAMILIAR?
Ø My customer conversations often end in "no decision."
Ø I often battle objections on price during my sales calls.
Ø The customers I call on often seem resistant and have their "guard" up.
Ø I keep missing quota and wonder how others seem to make it easily.
If this sounds familiar...
you are ABSOLUTELY in the right place!
WHAT IF...
What if you could differentiate yourself and your solutions with complete value clarity?
What if you could learn a repeatable system that's been proven to increase sales by 20%, 30% even 50%?
What if you could do that while building authentic connection, trust and credibility with your customers like no one else?
What if you could get your prospects and customers to see you as a Trusted Advisor, and not just someone selling a product?
DID YOU KNOW?
72% of B2B sales calls end in "no decision" (Marketbridge)

67% of B2B sales reps do not meet sales quota (TAS Group)
BE MEMORABLE. BE DIFFERENT.
Join the thousands of successful sales professionals who have leveraged the power of the Braintrust sales methodology to help solve customers' problems and exceed quota!

HOW EFFECTIVE IS OUR SYSTEM?
Within two days from receiving the Braintrust training, I finalized an $8,000 sale by using the My Why™ story and Pattern Interrupter technique. Even though I was already optimistic about the concepts, I was genuinely surprised by how fast my customer began sharing details of their life, which ultimately strengthened the relationship. This stuff works and reinforces why I enjoy doing what I do. All I can say is that Jeff's techniques work for me and I am grateful for the training! If there's more, send it my way!
-Mark H., Manufacturing Account Representative

I love Neuroselling!!! Yesterday I had a lead in Lewiston, ID. I walk in the door and ask for Bill. Bill walks up and says "Sorry, don't have time to meet today."

Awesome, two hours in the car and this guy can't meet.
My response, "Bill, totally get it. You guys look busy. But hey, before I get out of here do you mind if I at least tell you Who I am, What I do and Why I do it. That way, you'll at least know who you're talking to next time we meet."
Bill simply says "OK, let's have it."
I bust out My Why™ story. Then I ask him to do the same, which he happily does.......An hour later I walk out with a full price professional deal picked up, a referral for a 401K and another client earned... I had him at "WHY."
- Account Manager, Paychex
OUR COURSES
Learning and applying the Braintrust System™ as a professional communicator and salesperson will increase your effectiveness and help you close more deals in a way that is genuine and unlike any of the traditional sales training you have likely taken in the past.
Our methodology takes place over two courses...
In Course 1 The Science of Customer Decision Making, you will learn the critical knowledge of how your customers make decisions and how these neuroscience concepts affect every aspect of your communications with your clients. Why is this important? Because you need to differentiate yourself and build trust fast, so that you can gain a competitive edge and become a genuine trusted advisor, not just a "product pusher" that quotes features and prices and bulldozes through objections. You will learn how to build professional trust and credibility that helps you and your customer solve their problems together from "the same side of the table."
In Course 2 Neuroselling®, you will learn how to apply the neuroscience principles, coupled with outstanding visual storytelling techniques, to your individual sales practice. In Neuroselling® , we take you through the same six-step system that we have used in our live courses and company sales trainings to consistently help salespeople and sales teams increase their sales by 20%, 30%, and more!
BUY THE BUNDLE AND TAKE BOTH COURSES
You may be tempted to skip right to the application in Course 2, but it will not make nearly as much sense to you without Course 1. Taking one course without the other is half as effective, so get the bundle and save $195!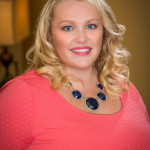 It wasn't until Jeff Bloomfield spoke at our meeting last year, that I saw a huge increase in my success rate. The Braintrust methodology (Neuroselling) opened the door for all of us at HearCare to develop why we do what we do and how that benefits our patients. This has helped us connect with patients early on in the appointment, makes them feel more relaxed, and in turn, it helps them open up about their lives and hearing loss. 

This combination of personal and comparison storytelling has increased my help/close rate over 20% consistently! It took some practice and is a work in progress, but now that I am used to it, it comes naturally and feels warm and open. I don't think I could go back to how I was doing things before because it has simply become a part of the way I build a relationship with someone. Highly recommended!"
- Dr. Sarah Lundstrom,
HearCare Audiology
MEET YOUR INSTRUCTOR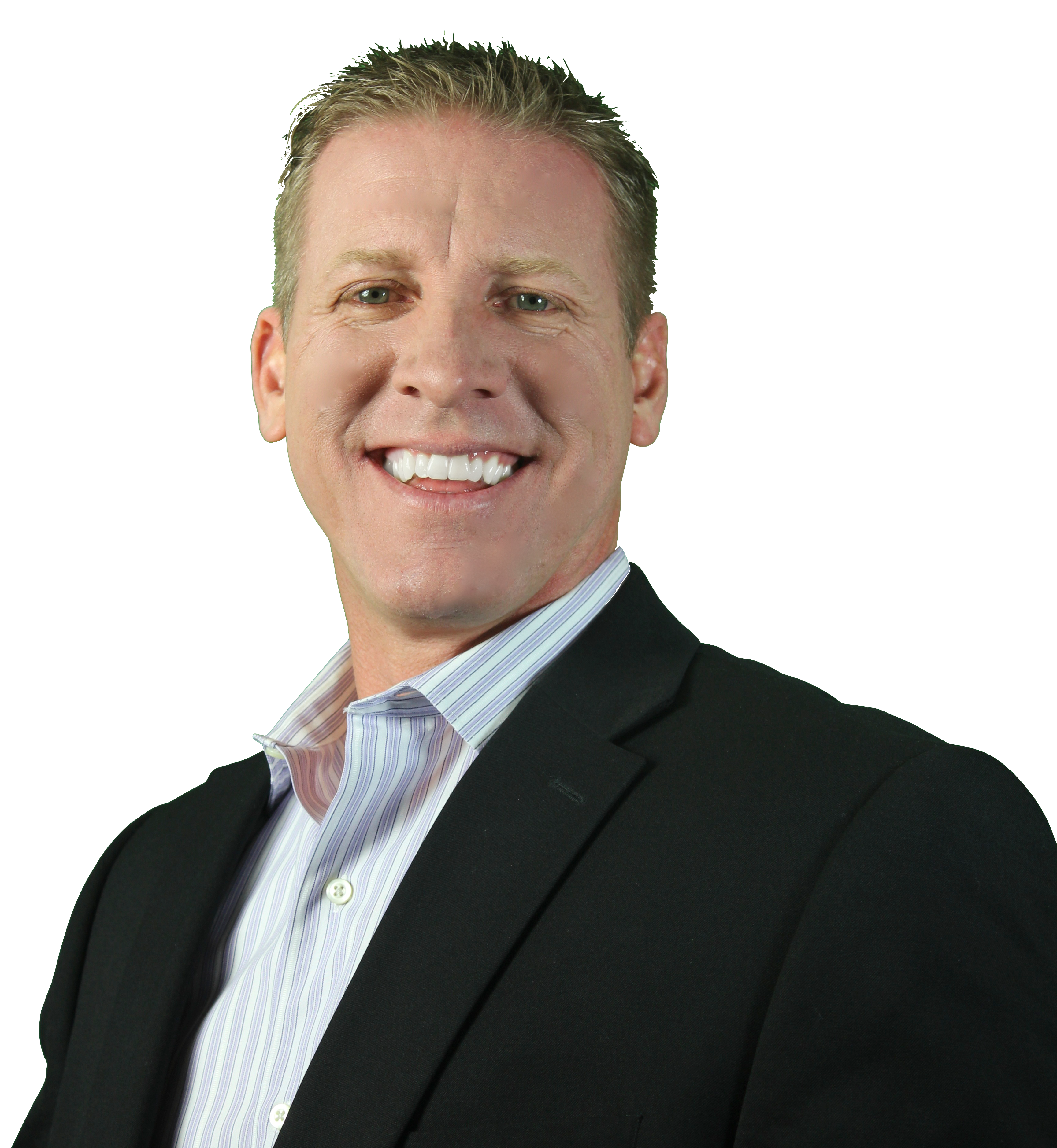 I grew up on a 100-acre farm in north central Ohio. My Papaw bought that farm with his life savings, and it was on this very farm that I learned most of the lessons that have guided me through my personal and professional journey.
I can still remember learning how to drive when I was just five years old, standing between my Papaw's legs on our old green John Deere tractor or helping him tend to the animals out in our giant white barn. He frequently reminded me how important hard work and perseverance was.
He also believed that problem solvers ruled the world and that with enough creativity, ingenuity and in our case, a little duct tape, that you could solve any problem and likely help anyone else solve theirs as well. He taught me what I today call the "Platinum rule." That you should treat others better than they expect to be treated. Finally, he taught me that family matters more than anything else. Long after your friends and co-workers are gone, your family will still be there so treat them accordingly.
Unfortunately, he passed away of lung cancer when I was entering junior high but his dream for me was to go on and be the first person in our blue collar family to get a degree—so that's exactly what I did. I ended up in the field of bio-tech where I had the blessing of leading some incredible teams made up of equally incredible people. I found that when I consistently demonstrated those beliefs my Papaw taught me, the entire team seemed to function at a higher level and relationships and results flourished. Little did I know, I was about to discover the secret…
In one of my last corporate leadership roles, I led a team to launch a drug for brain cancer and that's where everything changed. As I poured over neuroscience articles, I discovered how the brain actually processes information to activate things like trust, connection and decision making. There's a science behind successful companies and successful people. We help our clients dramatically improve results by the way they create their strategy, develop and deliver their story and deploy that message with flawless execution. It doesn't have to be rocket science, but as it turns out, it is neuroscience.
---
Jeff Bloomfield is a sales expert, business growth consultant, company leader and the author of best selling books NeuroSelling and Story-Based Selling. Most importantly, he is a husband and father of three who enjoys and values time with his family.

In his professional life, Jeff has helped thousands of sales professionals and their teams grow and increase their sales. He speaks to audiences of all sizes on the topics of leadership, communication, story-based selling, and the powerful impact of neuroscience on sales and marketing.
Since founding Braintrust and authoring NeuroSelling and Story Based Selling, Jeff has had the unique opportunity to speak, coach and consult with some of the best sales and marketing teams in the world, including many sales professionals and executives at many Fortune 500 companies.